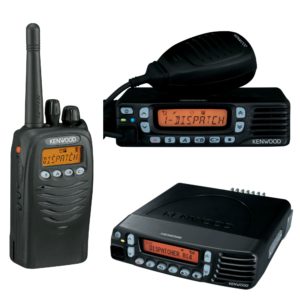 Mobile and Portable Two-Way Radios
Whether you are looking for a permanent radio for a vehicle or office or are searching for a portable solution for your crew, Plass Communications has the right tools to fit your needs. Learn more about popular trunked and conventional Kenwood Models here and contact us for a customized radio plan that fits your business and lifestyle.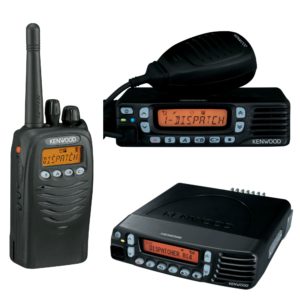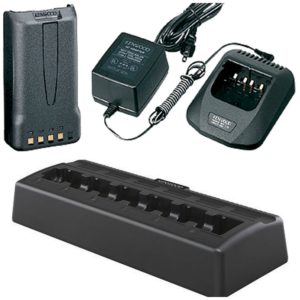 Portable Radio Accessories
Without a reliable power source, your portable radios can't do much. Plass Communications carries batteries, chargers & accessories for all popular Kenwood radio models and can find the right type for your equipment. Contact us & let us know what you're looking for; we'll make sure that you'll always stay powered up.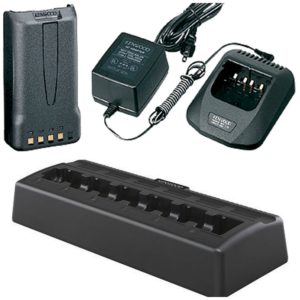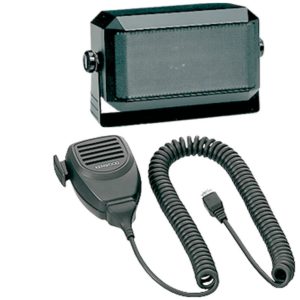 Mobile Radio Accessories
When you need the right antennas, mics, speakers, mounts and brackets for your mobile radios, Plass Communications can help. We provide a full range of products to make sure that your vehicle or office mobile radio is securely anchored and properly relaying messages. Contact us for more information on our mobile radio accessories.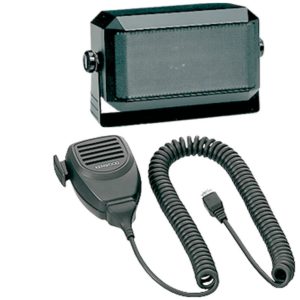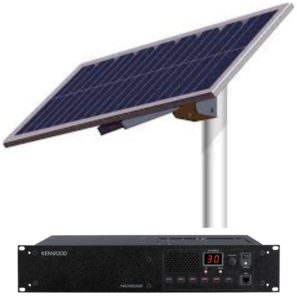 Custom Project Equipment
Plass Communications provides the equipment that you need for any special radio project such as a radio alarm or control. We can find the right repeater, solar panels, Rugid system, cabels, building mounts and more depending on your specific needs. Contact us for more information on our special radio project equipment.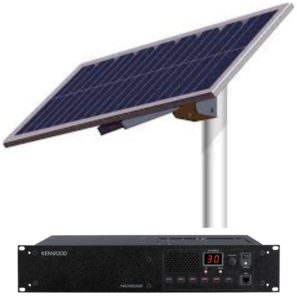 High-Quality. Durable. Reliable.
Plass Communications carries a complete line of products to complete any two-way radio project, large or small.
Whether you need a single mobile radio, a fleet of portables, a charger, battery or something else, our selection of products is sure to meet your needs. Plass Communications carries products from the industry leaders, including Kenwood, Power Products, Larsen & more.
Looking for a budget-friendly solution? Ask about our used and refurbished equipment options.