Over 60 Years of Local, Family-Owned Expertise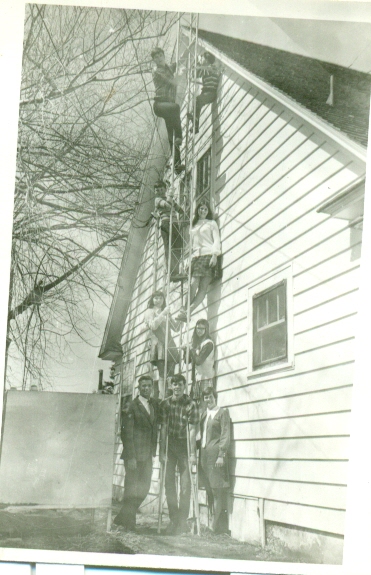 Serving Southern Oregon and Northern California, Plass Communications is a leading authority on two-way radio communication systems, sales and services. Family-owned and locally operated for over 60 years, we are proud to provide communication solutions for the farmers, ranchers, business owners, schools and organizations of the Klamath Basin and beyond.
At Plass Communications, we believe that clear, concise communication is key to productivity in the workplace. Two-way radio communication is the most effective and efficient method of keeping your company or crew connected. With a one-to-many message delivery process, two-way radios allow you to speak once and deliver a message to everyone on your crew or in your company.
With two-way radios, you can say goodbye to dropped calls, poor reception, multiple calls to many employees and hours of wasted time. We specialize in streamlining your inner-company communications in order to maximize your productivity.
As the local community has supported our business over the years, we have been able to grow and improve the service we provide. We are grateful to those who have put their trust in us and supported our endeavors as we have grown and progressed along the way. Thank you.